Since Bongers Individual Properties landed in Majorca, Tarragó&Lliteras has been representing and advising the German agency to ensure a proper and successful development of their real estate activity on the island.  
This professional relationship, which is now personal too, culminated a few days ago in the party that the owners of the real state agency, Mr. & Mrs Bongers, hosted for customers and friends in the German city of Bad Homburg to celebrate a new anniversary of productive activity.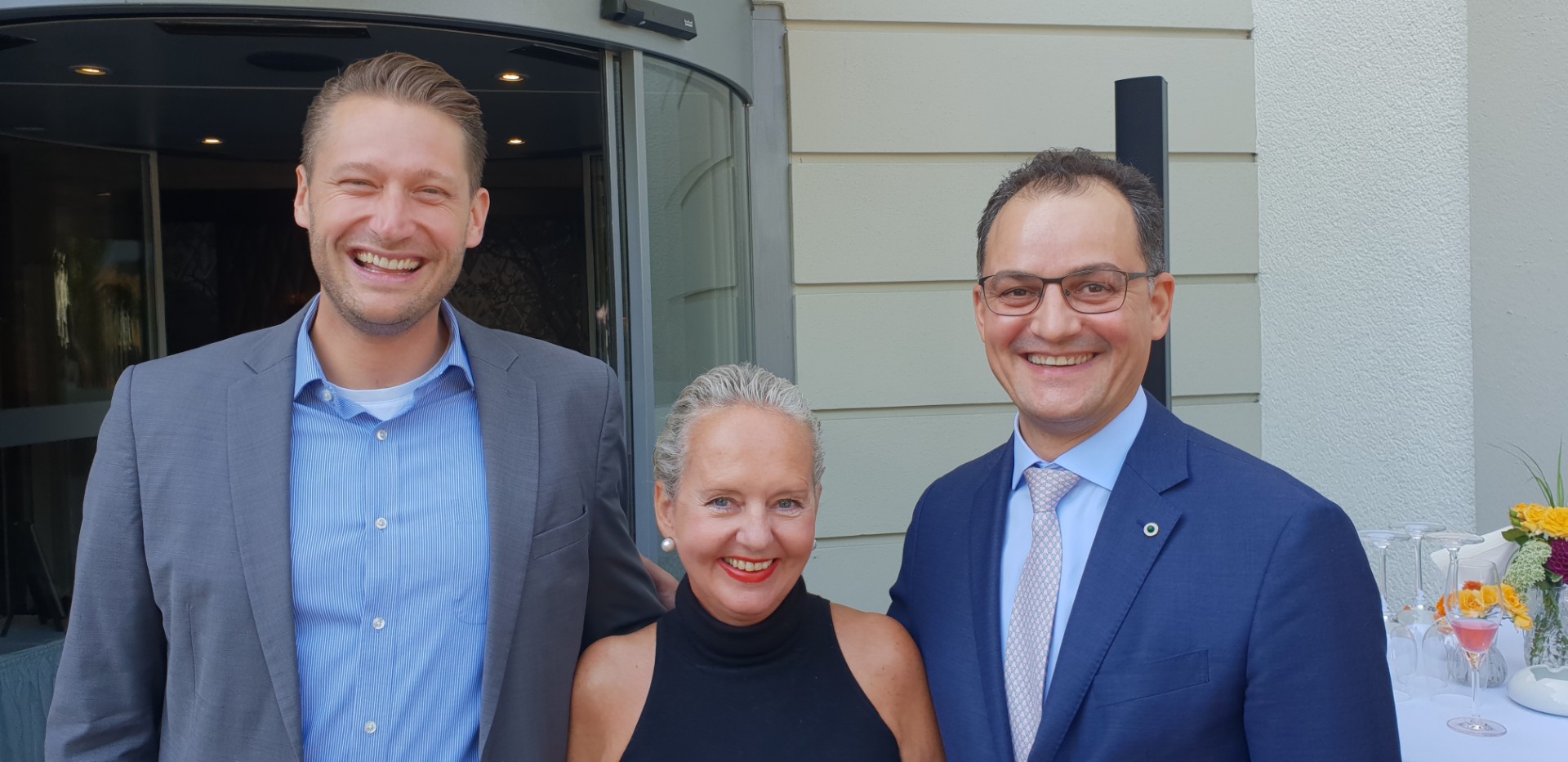 Maria Antonia T. Tarragó attended on behalf of Tarragó&Lliteras and enjoyed together with some friends the fantastic celebration organised by our clients at the Steinberger hotel in Bad Homburg.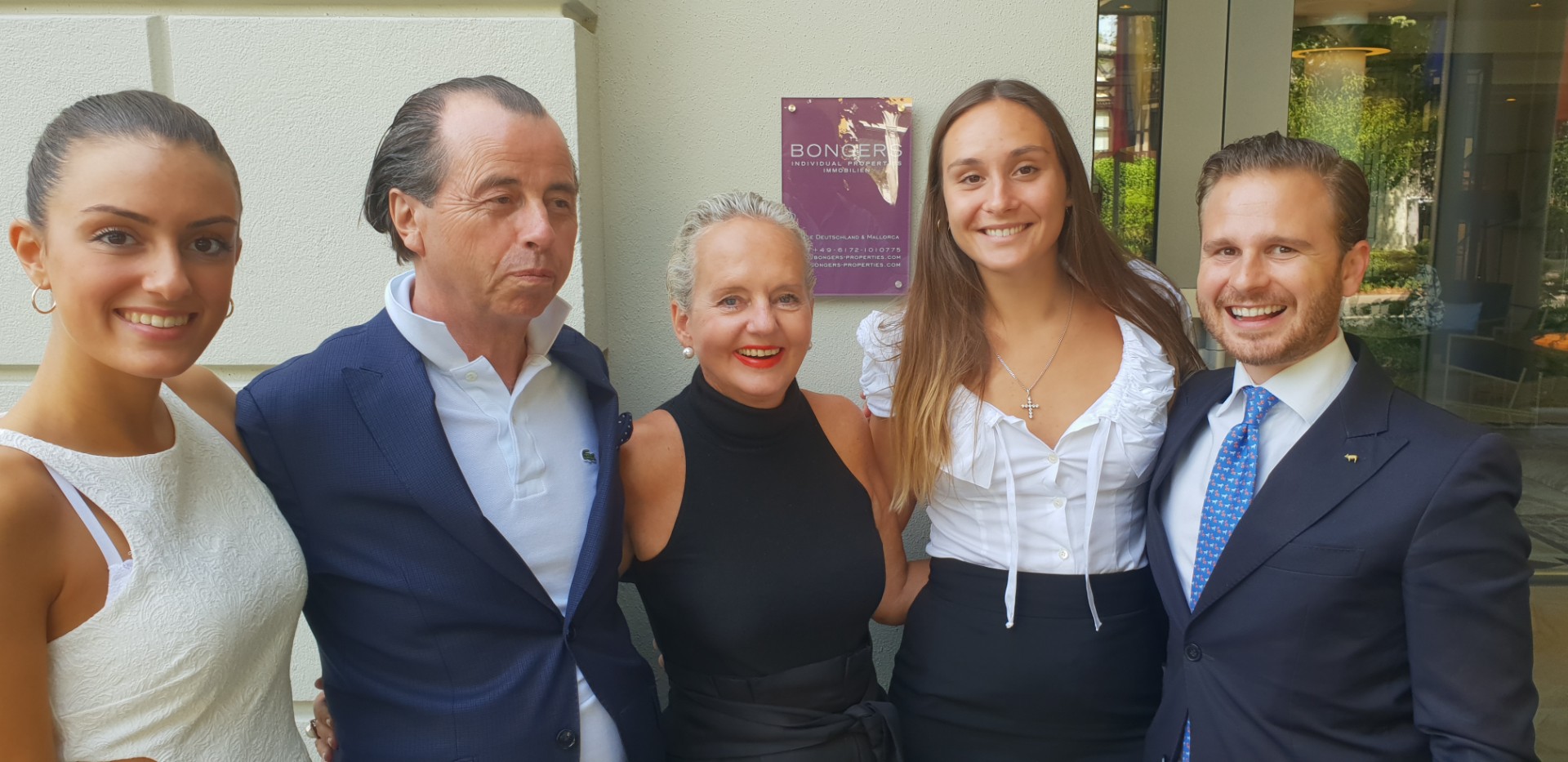 There was no lack of speeches and a buffet (which included some Iberian cold cuts, to the delight of our expedition).  Moreover, an incredible saxophonist enlivened the atmosphere with his live music.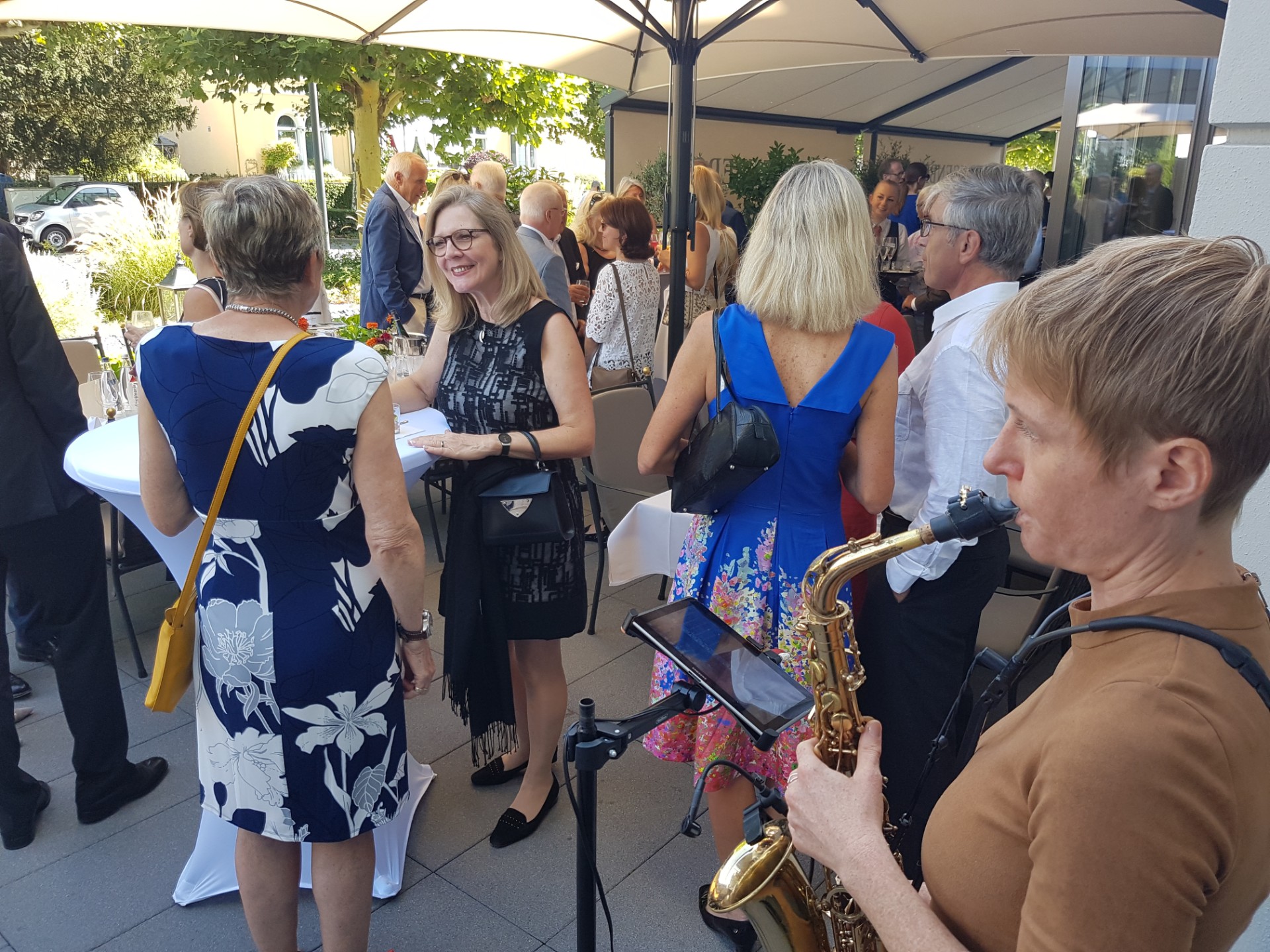 In this beautiful soirée, all attendants had the chance to feel how much this family, who have been related to the real state sector for more than 20 years, care about their good work. During their speech, visibly touched and thankful, they toasted to a future full of new achievements and business possibilities of which, of course, Tarragó&Lliteras wants to be part of.  
From Majorca, we congratulate and thank them for their invitation, hoping that it is not the last celebration and that we can continue to be part of all of them.
Next Post
Veri Mallorca Properties, new real estate agency in Palma, Majorca